Changing local lives: 
One woman, family, Community at a time.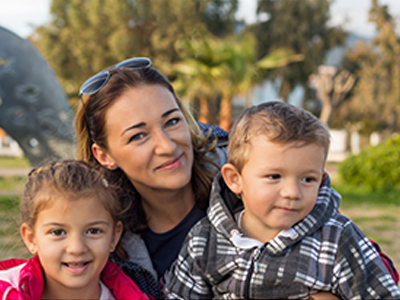 "One day, I was the mom of two great kids, living in a nice home in a nice neighborhood.  The next, my husband tells me he doesn't want to be married anymore… [Read More]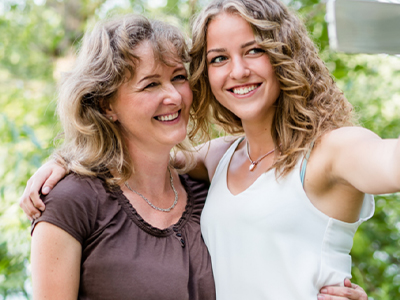 COMMUNITY SUPPORT
"Everything was great. Even though the father of my kids chose not to be a part of their lives, it was hard, but I have a good job and things were good.  When I got sick… [Read More]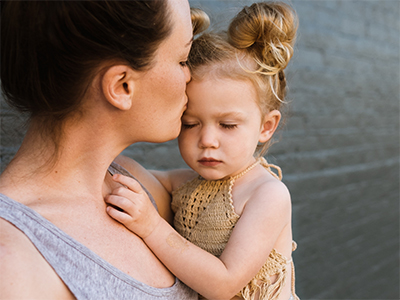 HOMELESSNESS
"I am a single mother running from my abuser and didn't know where I was going to go or who was going to help.  My kids had never gone to school, because my husband feared that they would tell someone what was… [Read More]

97 cents of every dollar goes directly to the needs of our clients.
With every donation received, we allocate them to those who are in need of resources.
Help us to strengthen the community through the power of women.
Click to donate