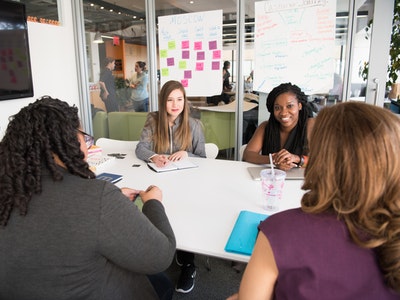 Liaison
The Community Liaison role is a two-way communication role between EXPOW and community organizations such as faith organizations, schools, neighborhoods, etc., that helps us to create a central hub of local good, unmet need, and the countless resources out there to help.
Responsibilities include:
•    Sharing with EXPOW any unmet needs that you are seeing within your organization
•    Sharing with EXPOW any actions/programs your organization is implementing to support the community and whether you need help from the community.
•    Review the info EXPOW provides on unmet needs and ways to help and share the info relevant to your organization through the proper channels
Drop Locations-

WE ARE NOT CURRENTLY ACCEPTING DONATIONS DUE TO COVID- PLEASE CHECK BACK SOON!
We want to make helping our neighbors in need as easy and convenient as possible.
Let us know if you are interested in being a collection location by placing a collection box on your porch in order to collect items for those in need.
See the map to see if your neighborhood has a drop-off location: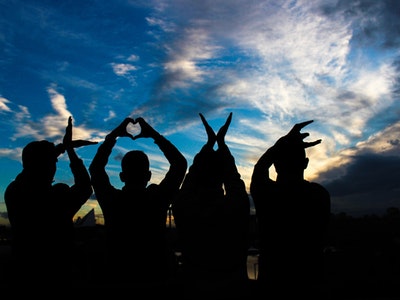 Join our Community
Join the EXPOW community and get updated on important events and latest information.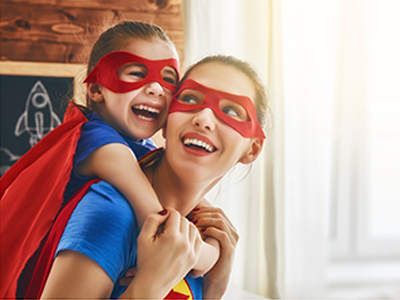 Volunteer
There are countless ways to volunteer. Tell us more about what you care about and how you want to help.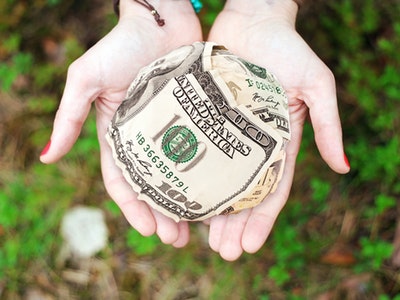 Donate
Your donation will be used to help support local lives. We know where giving thrives, communities thrive, too.