THE PERFECT PROM EVENT
OVER 2,000 DRESSES- LONG & SHORT, NEW & PRE-LOVED FORMAL DRESSES, SHOES HANDBAGS & JEWELRY (open to the public)
WHEN
Friday, April 16 – 3pm-7pm
Saturday, April 17 – 11am-5pm
Sunday, April 18 – 1pm-5pm
WHERE
EXPOW- The Village at Allen
190 E. Stacy Rd.  #1614
Allen, TX 75002
HUGE THANK-YOU TO OUR SPONSORS AND PARTNERS!


Project Prom Donation Drop Off Locations
PROM IS BACK ON… but we need your help! 
We're excited for all the kids who get to make those once-in-a-lifetime memories that every teen deserves!  Project Prom provides FREE formal wear for teens in need.
3 Ways You Can Help: 
1) DONATE PROMWEAR (Long Formal Dresses & Cocktail Dresses, Accessories: Jewelry, Handbags, Shoes & Wraps
2) HELP FILL IN THE GAPS (Donate gift cards, services or make a financial donation. UBER/LYFT GIFT CARDS: While the dress is important, it doesn't matter if you don't have a way to get to prom. RESTAURANT GIFT CARDS: Prom just wouldn't be complete without walking into a nice restaurant and seeing all of the heads turn to look at you. SERVICES:  We need seamstresses to make alterations. If you do hair, makeup or nails we need you (or a gift card for your services) to make her night perfect
3) VOLUNTEER:  Check out our SignUpGenius here. https://bit.ly/3qYZCCt . If it's full, check back because we will add volunteer spots as we see new opportunities to help 
See the map to see if your neighborhood has a drop-off location.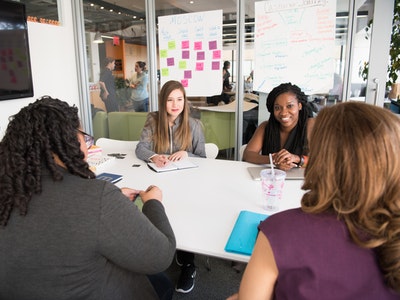 Liaison
The Community Liaison role is a two-way communication role between EXPOW and community organizations such as faith organizations, schools, neighborhoods, etc., that helps us to create a central hub of local good, unmet need, and the countless resources out there to help.
Responsibilities include:
•    Sharing with EXPOW any unmet needs that you are seeing within your organization
•    Sharing with EXPOW any actions/programs your organization is implementing to support the community and whether you need help from the community.
•    Review the info EXPOW provides on unmet needs and ways to help and share the info relevant to your organization through the proper channels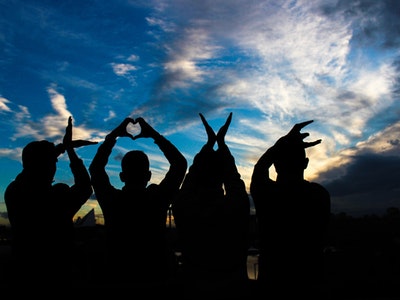 Join our Community
Join the EXPOW community and get updated on important events and latest information.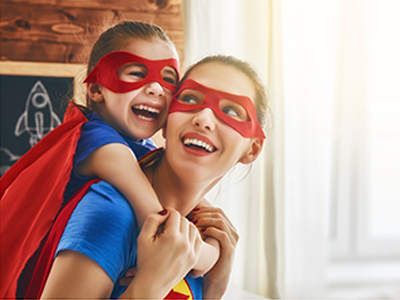 Volunteer
There are countless ways to volunteer. Tell us more about what you care about and how you want to help.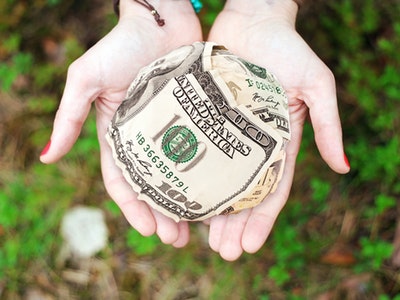 Donate
Your donation will be used to help support local lives. We know where giving thrives, communities thrive, too.