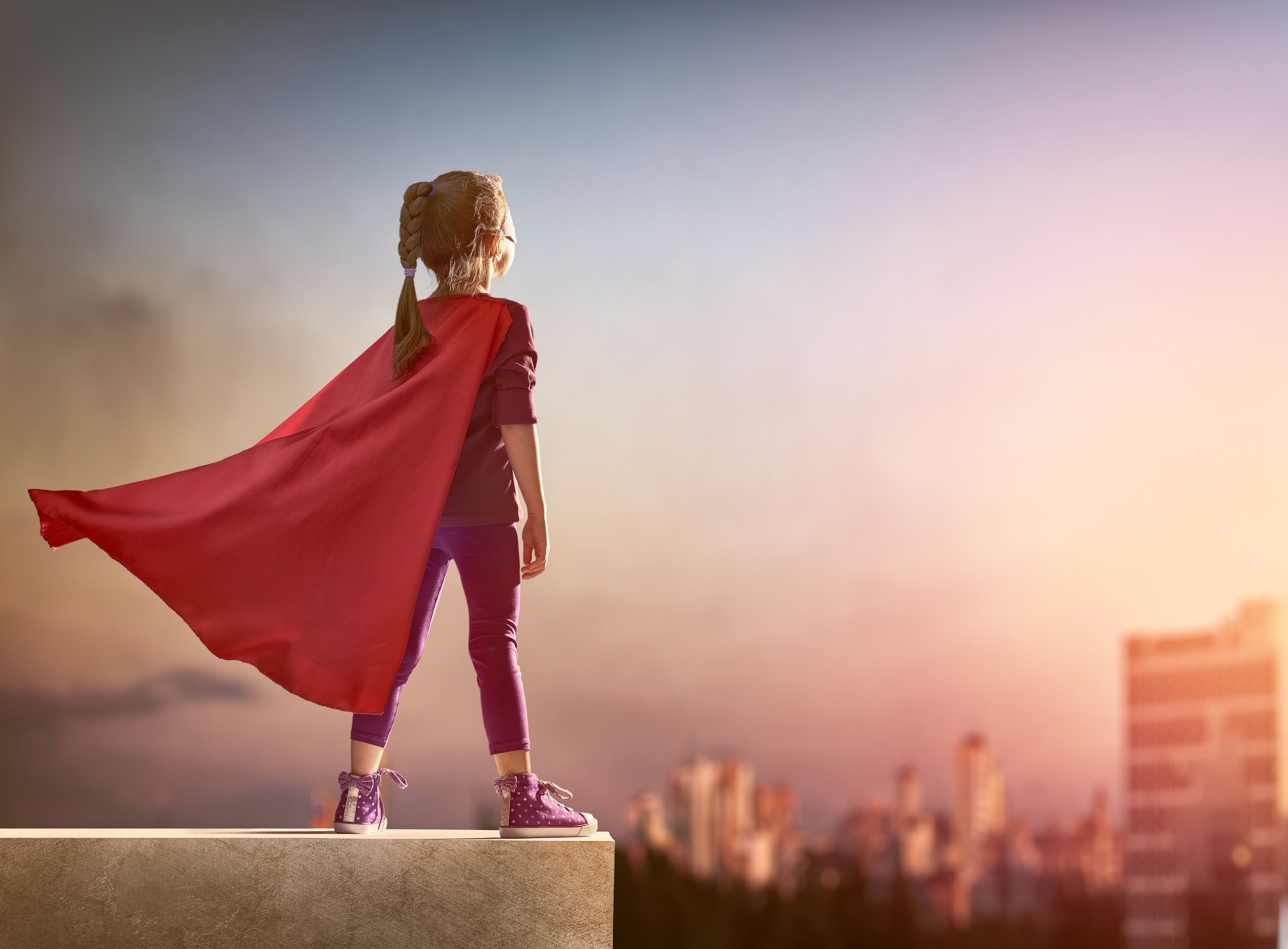 We are catalysts for LOCAL people to solve LOCAL problems with LOCAL resources, to expand access to *[THE GOOD LIFE] to EVERY person in EVERY community by strengthening, connecting and inspiring LOCAL women to mobilize their community to close gaps in local need.
*[THE GOOD LIFE] Living life on their terms -happy, healthy and empowered to do and be whomever they want, surrounded by the unconditional love, respect, and support of their families, friends & communities.
Our Story
Allen neighbors Kate Slaughter and Shanna Schiavon met at their kid's bus stop in 2010. Soon they shared play dates, family vacations and discussions about community and societal struggles. Like many, they were doing what they could to make a difference; grabbing a few friends and volunteering, serving on Boards and committees, planning and attending charitable events and collecting everything from school supplies to prom dresses.
Before long they realized that not only was uniting women for good, fun and fulfilling, it was a recipe for real impact. All they were really doing was connecting the dots – connecting people, programs, charities and resources in their network, to help charitable endeavors. They got to thinking… Could they expand this model to be more impactful? Connect more women, connect more dots? They imagined collaborating with other women to harness and grow all of this goodness exponentially. With this eXponential Power of Women, EXPOW was born.
When women care about something, we tell a few friends, who tell a few friends and before you know it, the exponential power of women is in motion.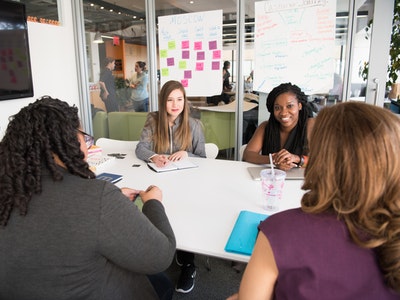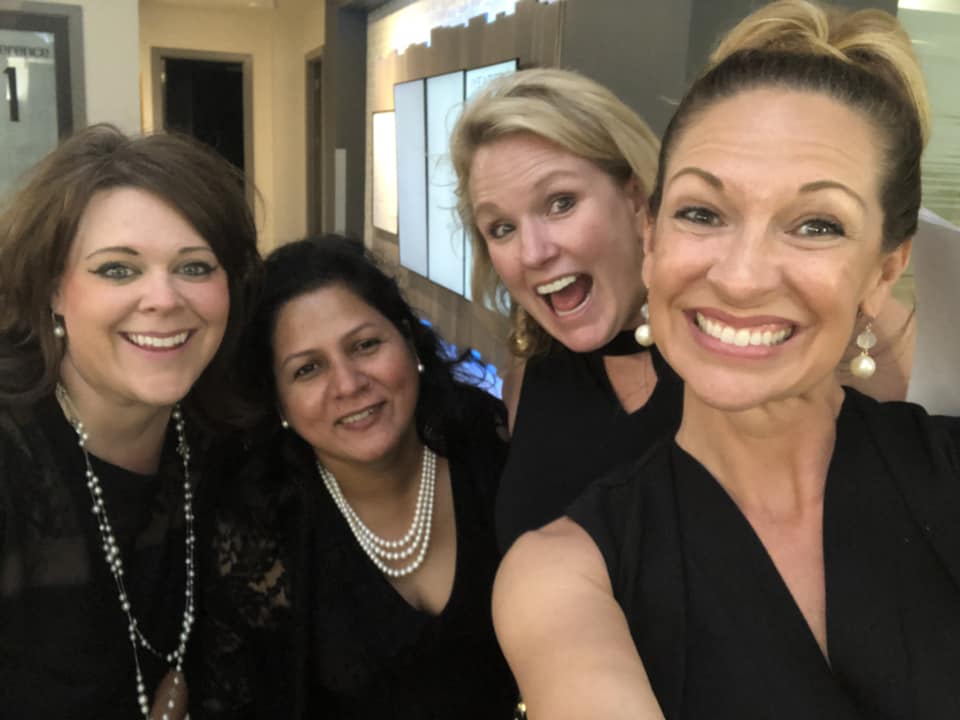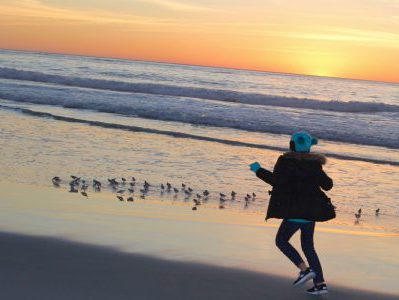 Foster personal growth & Impact
When we are healthy and stable we are more likely to help someone else. eXPOW helps establish a stable foundation, healthy mind, body and spirit to continually grow to be our best self.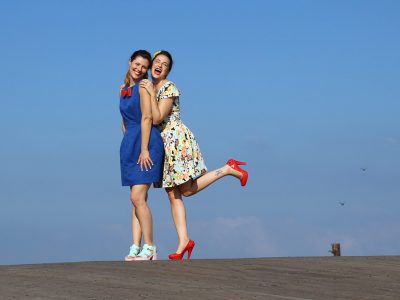 connect & support women and girls
We are at our best with a strong network of women in our lives. According to Forbes, connecting with new and different people is actually the number one contributor to success. eXPOW fosters these connections.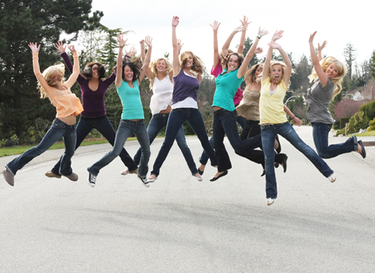 engage for community & societal impact
Alone we can do something, but together we are an unstoppable force for good. eXPOW creates and grows initiatives that impact the lives of women and girls.  We work to fill gaps that aren't otherwise being met in our communities.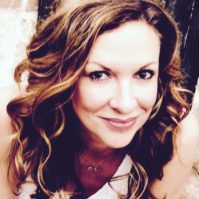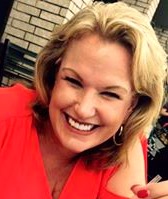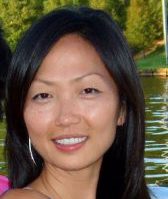 About Us
EXPOW is a 501(c)3 non-profit organization for women, girls and the men who love them.
We believe nothing is more powerful than a determined woman in pursuit of a better life and future for herself and her family, except maybe an army of determined women, united, supported, confident and armed with the skills and connections they need to ignite a spark that leads to action and progress.